"Instantly identifiable, Hepworth's songs, are a unique and colourful collection of daydream excursions, spontaneous adventures, reflections of river life, and the unsung encounters of an authentic troubadour existence. With 50s simplicity and a 70s ethos all portrayed through Hepworth's jovial and idiosyncratic interpretation on the world around him."
A LITTLE SOMETHING FROM PETER!...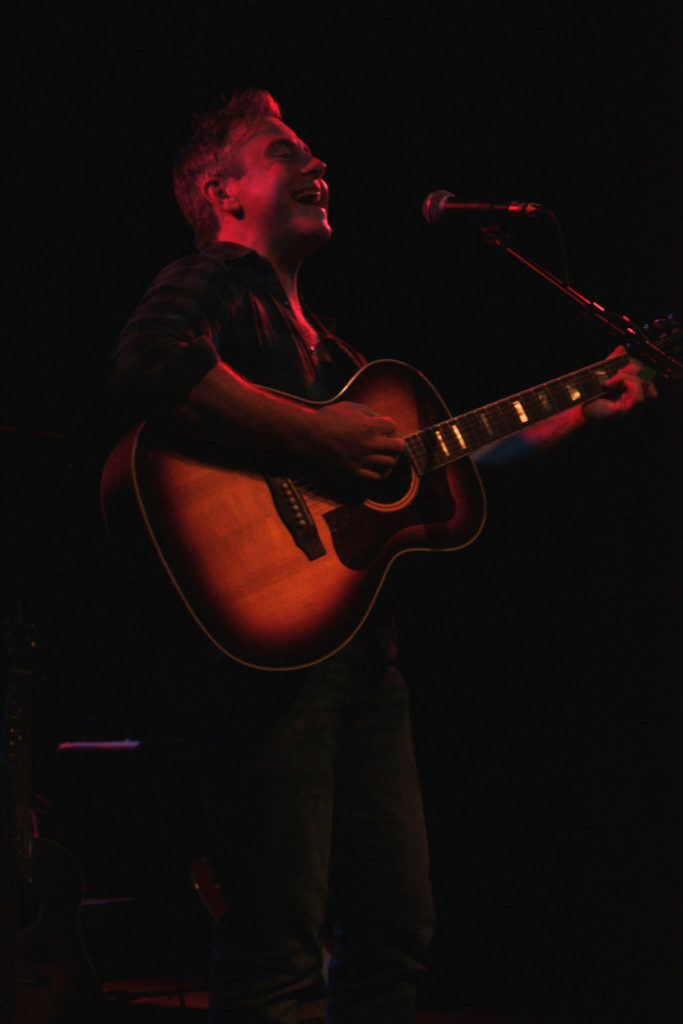 Make a booking for your planned event?
Take some time out and shop our latest merchandise!
Want up to date info? Follow and Subscribe to be one of the first to know the latest news on Peter!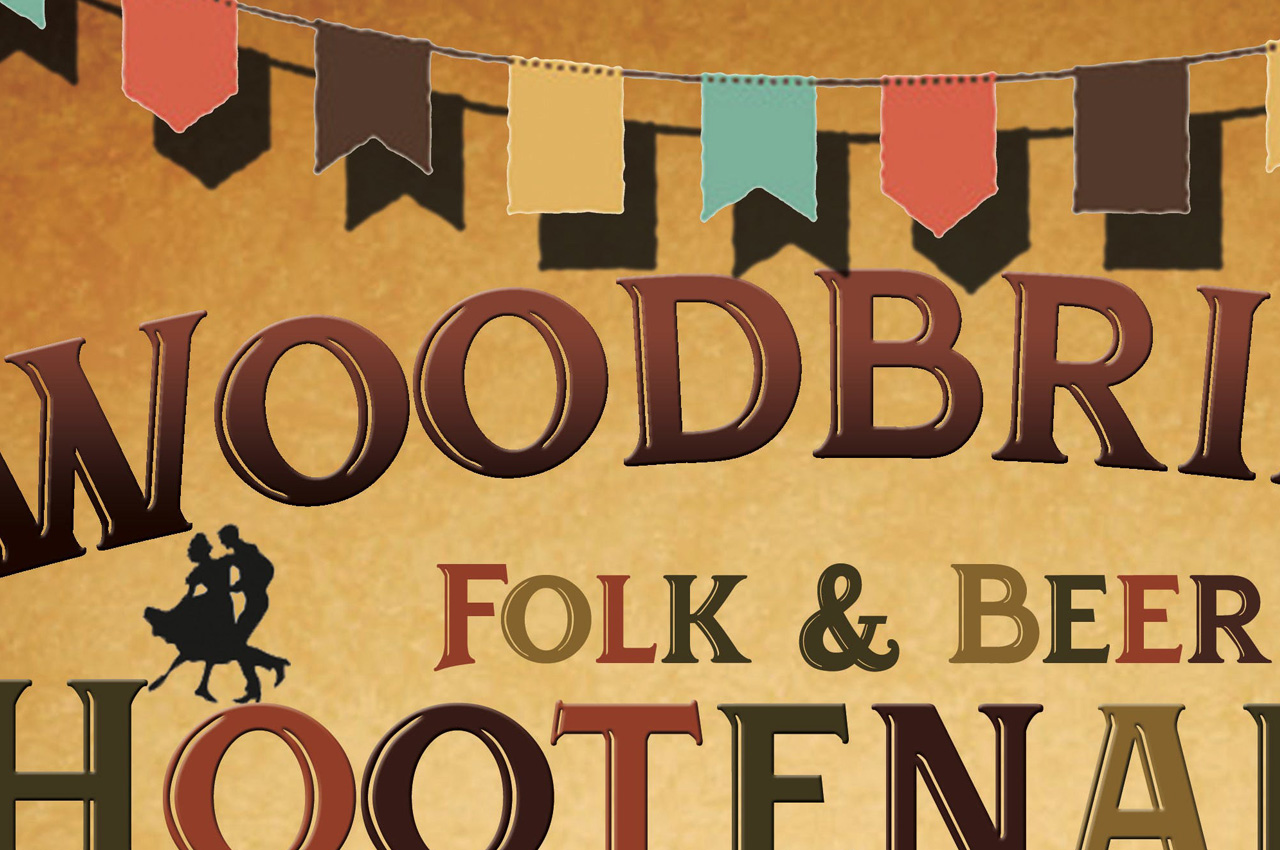 Get your ticket for the Woodbridge Hootenanny here today!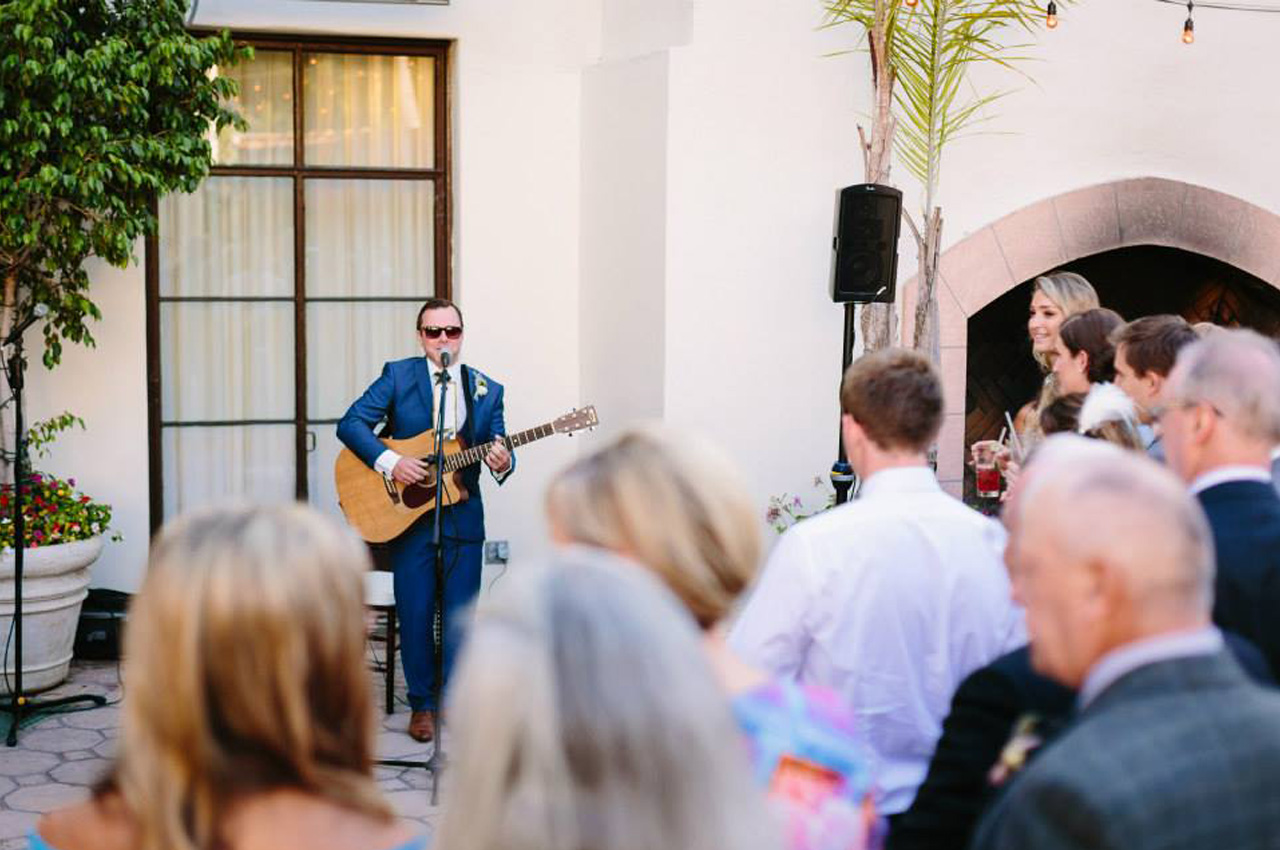 A most enjoyable show of affection!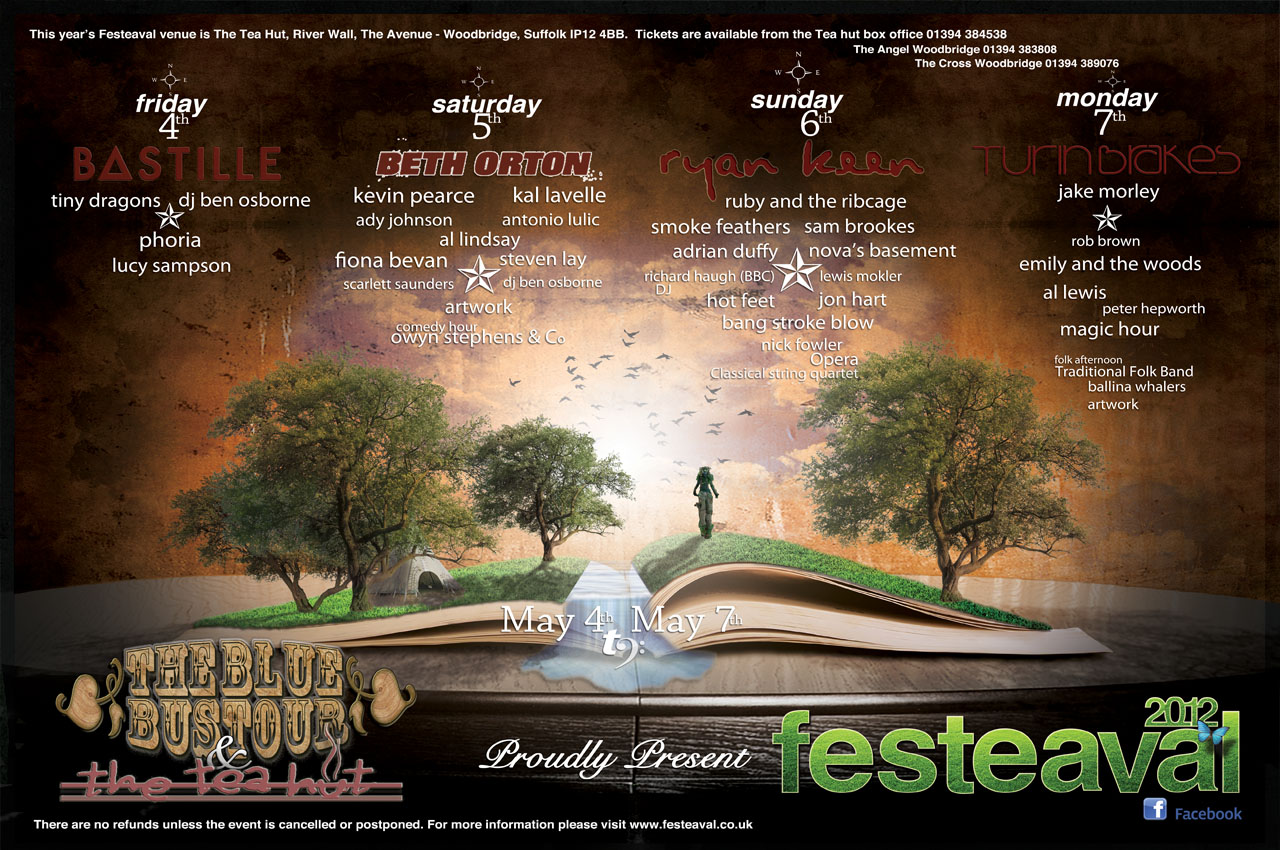 An experience that will live on forever!
See all our news